IMPORTANT WORDS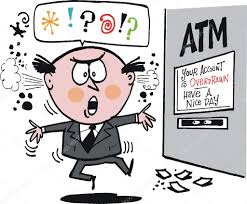 CAJERO  
(Pronouced Ca-hair-oh)
This is the most common word in Mexico for an ATM, which is something that is generally important when you arrive to San Miguel de Allende.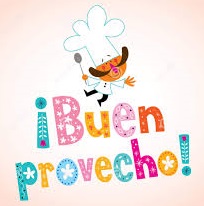 PROVECHO
(Pronounced Pro-Vay-Cho)
This is something that is said when entering and leaving a restaurant or place where someone is eating to show respect. If someone were to say it to you in a restaurant, the polite response is "Gracias".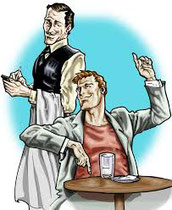 LA CUENTA POR FAVOR
(Pronounced La Quenta Por Fahvor)
This means "Check Please". A good thing to know if you want to get your bill at the end of a meal and don't feel like playing charades.
HAND GESTURES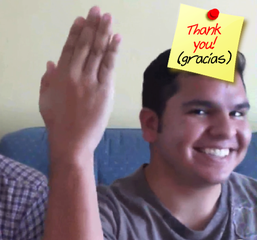 This is a common gesture that you may see when driving in a car and you let someone go ahead of you. When I first saw this gesture I thought it was a rude one because in NY when someone does a similar gesture they are usually not being so nice.
ANOTHER DRIVING TIP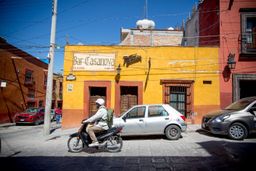 If you decide to take your life in your own hands and drive in San Miguel, this is one of the most important rules.  There are no traffic lights in San Miguel so when two streets meet, take turns.
---
I am sure there are plenty of other tips that you can think of. Feel free to put them in the comments, but only helpful and tasteful tips, please. Also let me know what other topics you would like to discuss.