I would like to give some pointers of what to expect if you have never come to San Miguel de Allende. I have been approached by many clients who were surprised by at least of these things.
RELAXED CASUAL ENVIRONMENT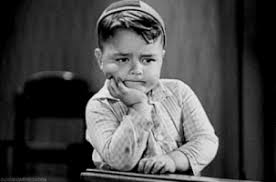 This can be a great thing. This is what you came here for to relax and enjoy, but this goes for every aspect of living. There are no suits worn in San Miguel de Allende, besides maybe lawyers in court or bank managers. What this can mean for your everyday life, is if you call someone to meet you at noon, that does not always mean exactly noon. This is not something that can be changed so you just have to be aware of it and don't make another appointment directly afterward. This even applies to parties or weddings. If you are ever invited to a party or wedding in San Miguel and the invitation says 3 PM, don't show up exactly at 3 unless you want to help set up.
SORRY CASH ONLY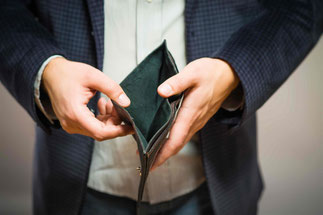 Being from New York, I was so used to never carrying any cash and it was embarrassing when I ordered a bunch of food only to find they didn't accept credit cards and I would have to make that "Walk of Shame" to the ATM to get the cash to cover it. I recommend carrying some pesos because not everyone takes credit card.
NOISE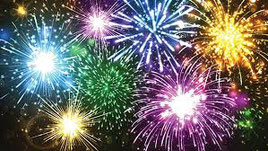 You should know, especially if you want to live in or near Centro, that there are a number of noises as part of religious ceremonies and celebrations. In Mexico celebrations are not done quietly and they have been going on for hundreds of years. There are also many churches in San Miguel and each church have bells that announce the time. I believe even if you ask nicely to the priests, they will not disable these bells. However, there are always places within San Miguel that are quieter if these are not things you want to deal with on a regular basis.
WALKING IN SAN MIGUEL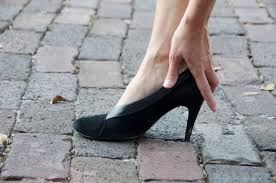 In Centro of San Miguel de Allende, the streets are cobblestone and the sidewalks are small and uneven. This gives it its colonial charm, but makes it very hard to walk in high heels or thin sneakers. When walking around Centro, you should be prepared to go comfortable over stylish or at least bring a bag with your stylish shoes to change when you get to wherever you are going.
ALTITUDE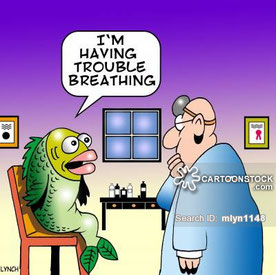 The altitude of San Miguel de Allende is over 6000 sq feet above sea level. This means that most people will have an adjustment period when moving here or coming on vacation. It could affect your breathing and energy levels. Make sure you don't plan a marathon the week you arrive!